We want to empower your body to heal by using the most advanced therapies and products; several of which you can take home to help speed your recovery, accelerate pain relief and enhance your overall wellbeing. Products and education are available through Back 2 Normal and our affiliate sites. In some cases, clients may qualify for wholesale pricing and should inquire by calling our office at 727-362-6866.

The first percussion massage device to deliver so much power so quietly, the original Hypervolt changed the game for premium percussion devices worldwide. The Hypervolt features three speeds of rapid percussion that can be changed with a single button, so you can cycle through whatever speed you need without interruption.
Portable percussion at 1.5 pounds, the GO was designed with your active lifestyle in mind. With surprising power and near-silent operation, the Hypervolt GO provides serious relief at home or on the road.
The Normatec uses dynamic air compression to create a restorative massage that is shown to increase circulation and help you feel refreshed faster. The Normatec patented Pulse massage pattern includes a unique digitally controlled calibration phase that molds the attachments to your body, guaranteeing a custom fit and perfectly precise pressure each session.
The Venom Back focuses heat and vibration on your core. Since almost all athletic movement involves your core, the Venom Back is ideal for easing overall muscle soreness and stiffness in the body.
The Venom Leg is made for recovery on-the-go. Walk, bend, and stretch with it on, or sit back and relax. Wherever you go, the Venom Leg will be there to heal you along the way.
The Vyper changed fitness rolling forever. Featuring all the traditional benefits of foam rolling amplified by three powerful speeds of vibration, the Vyper is strong, sleek, and durable.
Intensive and comprehensive, the high-powered vibrating Hypersphere can be used for trigger point release on your tightest muscles so you can recover faster and move better.
Details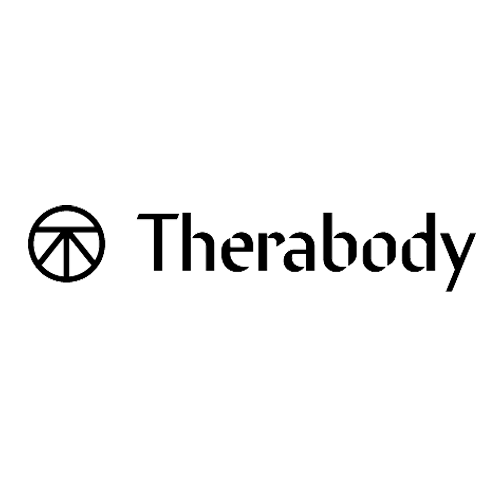 Depth, speed, and force are key to any deep muscle treatment, but Theragun impacts muscle with a targeted, scientifically calibrated dose for greater therapeutic benefits for the body. It reaches 60% deeper into the muscle than the average massager, touching the body and then coming off of it 40 times per second; a powerful treatment you won't find with high-speed, low-amplitude devices that rapidly vibrate and overstimulate the skin.
Waver Roller by Therabody
The Wave Roller is constructed to deliver the most powerful and efficient foam rolling experience. The Wave Roller is Bluetooth enabled with five intensity settings, which allow you to tailor both your warm-up and recovery conveniently from your mobile device with the Therabody app.
For more than 25 years, HeartMath Institute has been researching the heart-brain connection and learning how the heart influences our perceptions, emotions, intuition and health. HeartMath helps you tap into the power and intelligence of your heart – your heart's intuition – which awakens you to the best version of yourself.
Details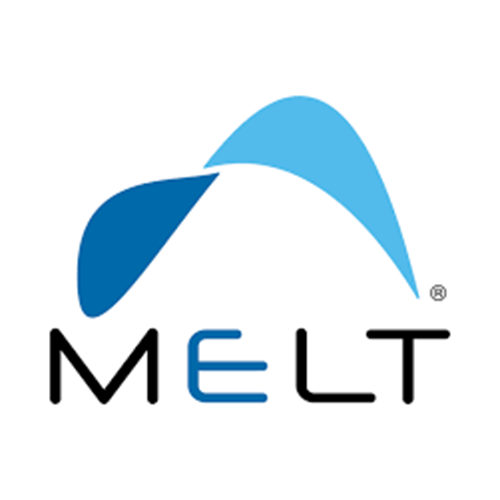 MELT is a simple self-care technique that reduces chronic pain and helps you stay healthy, youthful and active for a lifetime. Ten minutes of MELT three times a week is all you need to reduce the effects of accumulated tension and stress caused by daily living. MELT is backed by the latest science and acclaimed by tens of thousands of devoted MELTers around the world. We offer MELT training & supportive products in our studio. 
Learn More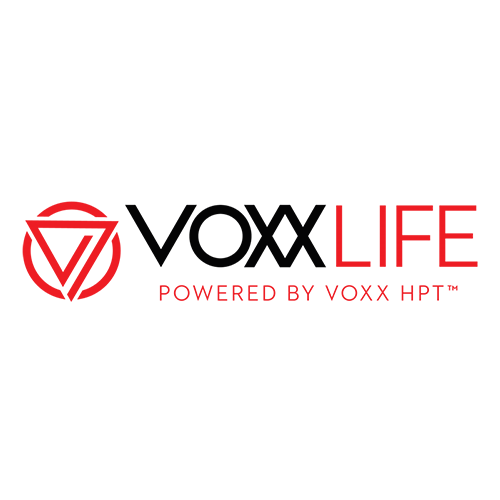 VOXXLIFE Human Performance Technology
VOXXLIFE HPT (Human Performance Technology) is proprietary, exclusive and scientifically proven in independent testing. HPT reduces pain, increases strength and endurance, increases stability and balance as well enhances range of motion and provides for faster reaction times. The VOXX HPT pattern is woven or molded into different iterations of products, including hosiery and footwear accessories.
Details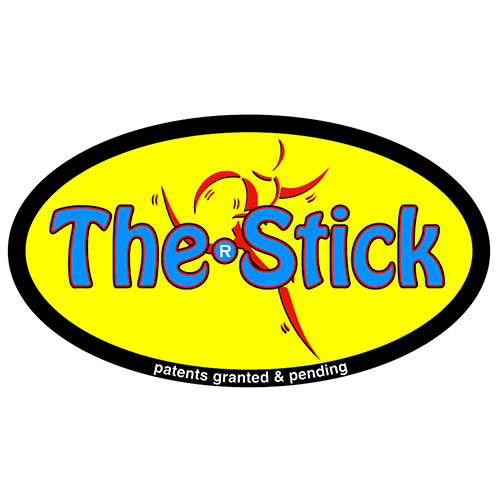 Post-activity use of The Stick enhances and accelerates muscle recovery, which leads to elevation of performance. Professionals report that strength, flexibility, and endurance occur naturally with release of the myofascia and inactivation of offending trigger points. Available online or in-studio.
Details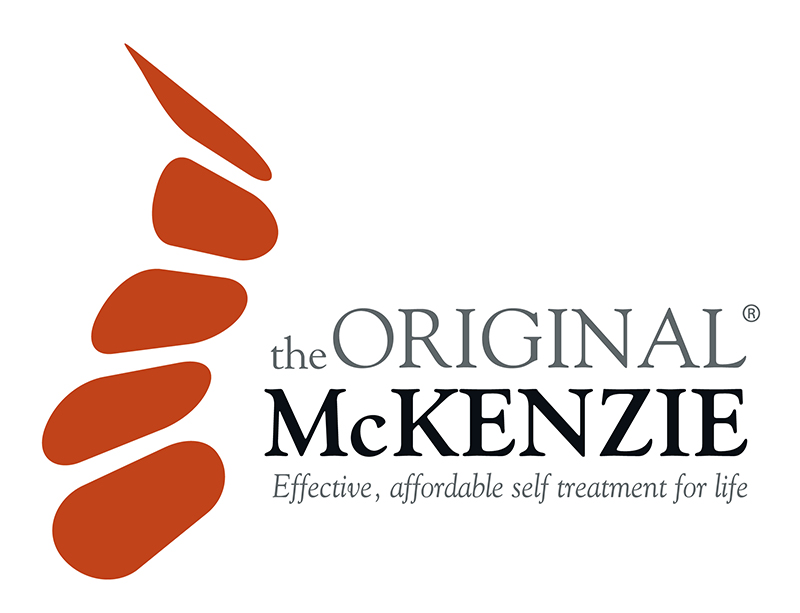 The Original McKenzie

®

Cervical Roll
Provides cervical spine support while promoting natural sleeping habits on the side or back. More affordable than an elaborate cervical pillow, this support roll is designed to be placed inside the pillowcase and is compatible with most conventional pillows. Contact the Back 2 Normal Studio for more information or to purchase.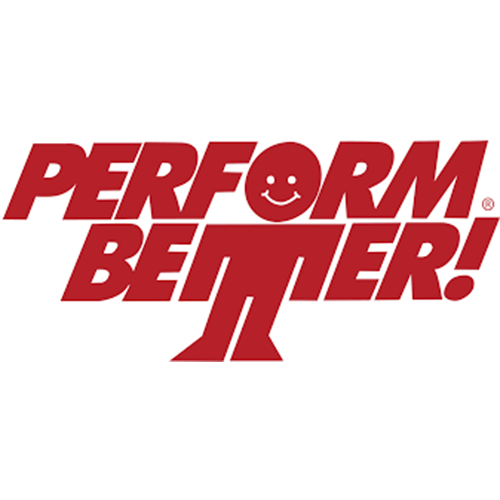 The Gray Cook Exercise Band is an all purpose resistance band than can be used for chops, lifts, presses, PNF patterns and more. Perfect in gym, at home or while traveling. Available online or in-studio.
Details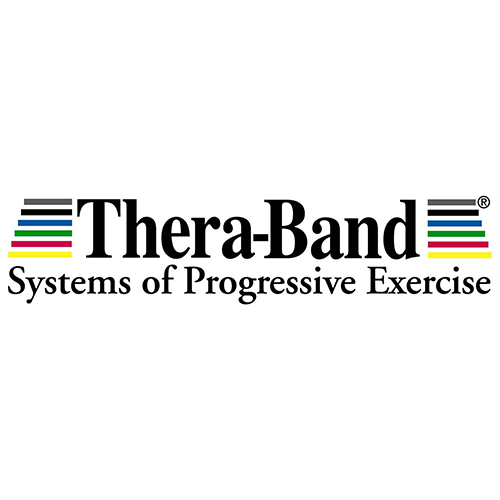 This durable, high-quality treatment for Tennis Elbow or Golfer's Elbow has been research-proven to eliminate pain and provide an effective, non-surgical option to increasing your strength and endurance. Contact the Back 2 Normal Studio for more information or to purchase.

Developed by Pilates instructor and fitness enthusiast Darya Bronston, MOTR's innovative design allows you to work out in eight different body positions, and quickly level up – or down – resistance while targeting specific muscle groups. It is a self-contained full-body training system weighing in at just 33lbs. With an integrated carrying strap, MOTR goes wherever you go to workout.
Details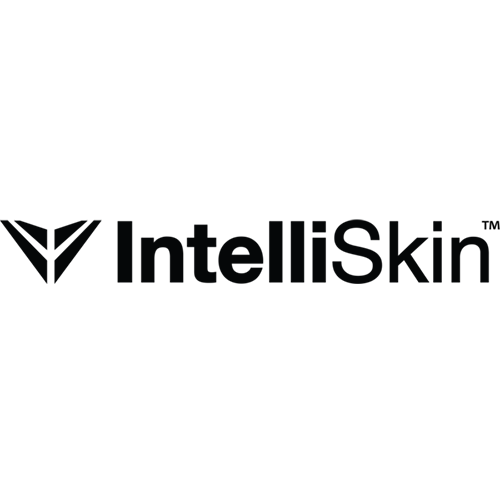 IntelliSkin is clinically proven to improve posture and alignment. The patented PostureCue™ Technology works with your body to create the awareness that enables you to see and feel your posture improve immediately. Contact the Back 2 Normal Studio for more information or to purchase.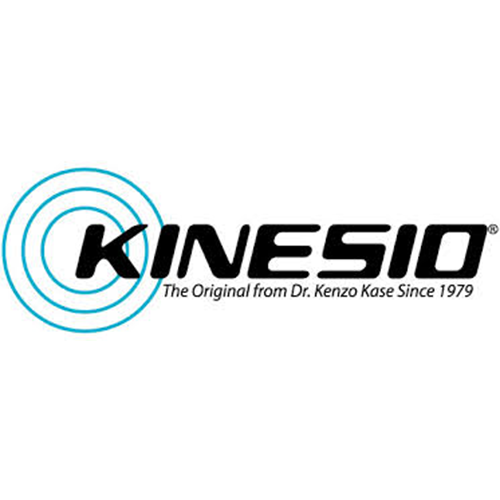 The Kinesio Taping® Method is a definitive rehabilitative taping technique that is designed to facilitate the body's natural healing process. Contact the Back 2 Normal Studio for more information or to purchase.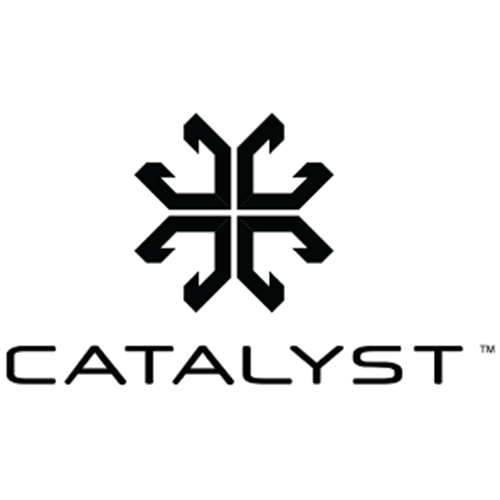 The long lasting cooling provided by the Catalyst products has been found to reduce or eliminate pain from migraines and other headache disorders, soothe minor head injuries, promote sleep, and cool you down in the heat. Contact the Back 2 Normal Studio for more information or to purchase.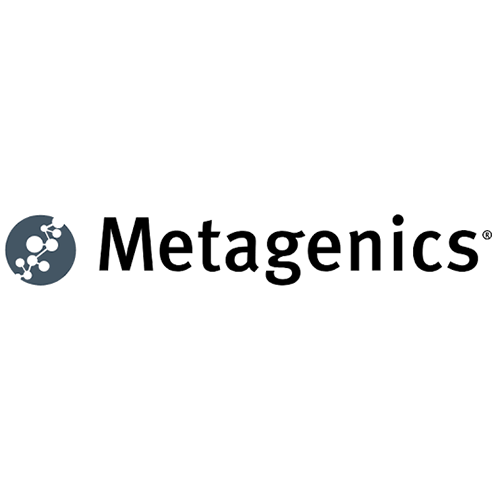 Supplements are powerful tools. Under the guidance of a trusted practitioner, they can deliver profound health benefits. To help patients achieve their health and wellness goals, Metagenics forges long-lasting partnerships with practitioners across disciplines and deliver nutritional solutions that work.
Order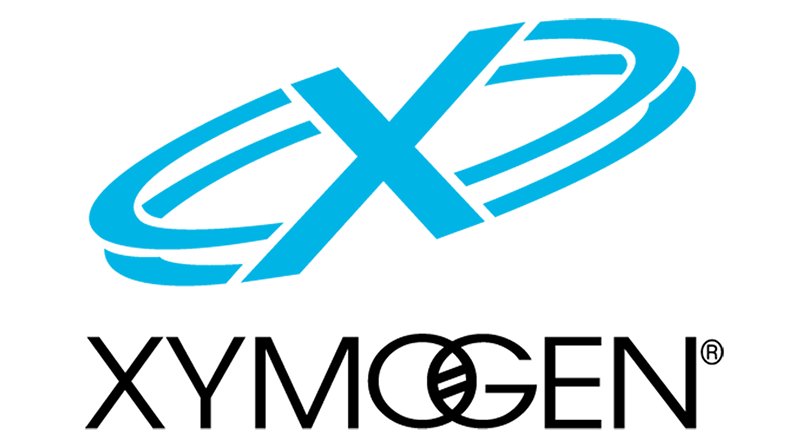 Xymogen Exclusive Professional Formulas has over a quarter-century of experience providing quality supplements to healthcare practitioners. As an independent health sciences company, Xymogen has introduced numerous innovations to the functional medicine community.
Order

ActivePure® Technology is the most powerful air and surface purification technology ever discovered. ActivePure is designed to quietly work 24/7 to safely and effectively improve the air quality of your indoor space.
Details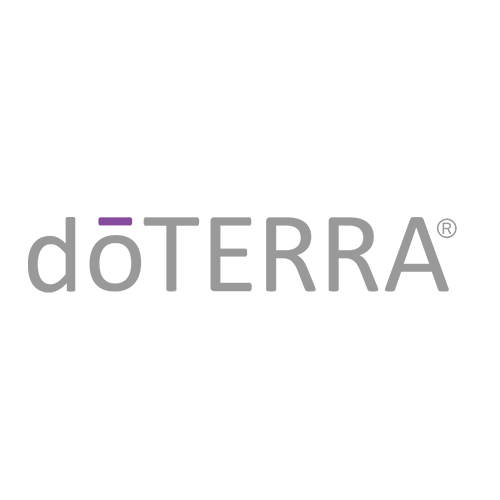 dōTERRA is the world leader in sourcing, testing, manufacturing, and distributing CPTG® essential oils through a global network of more than five million customers. In addition to a premium line of single-plant extracts and proprietary essential oil blends, the company offers oil-infused personal care and spa products, dietary supplements and healthy living products for the home.
Order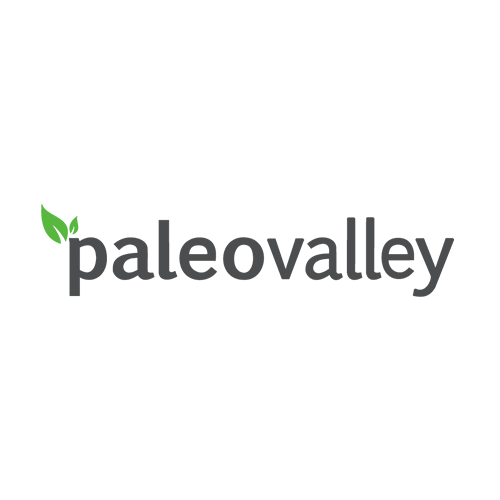 Paleovalley Grass Fed Beef Sticks
Made with the highest quality ingredients to create the perfect paleo protein snack, Paleovalley grass fed beef is raised in the U.S.A by family farmers focused on using rotational grazing practices and creating lush, green pastures free of chemicals and pesticides. Contact the Back 2 Normal Studio for more information or to purchase.