Pain & Injury Management

Hands-On / Manual Therapy

Regenerative Therapy

Athletic Performance

Pelvic Health

Movement Therapy

Pre & Post Operative Care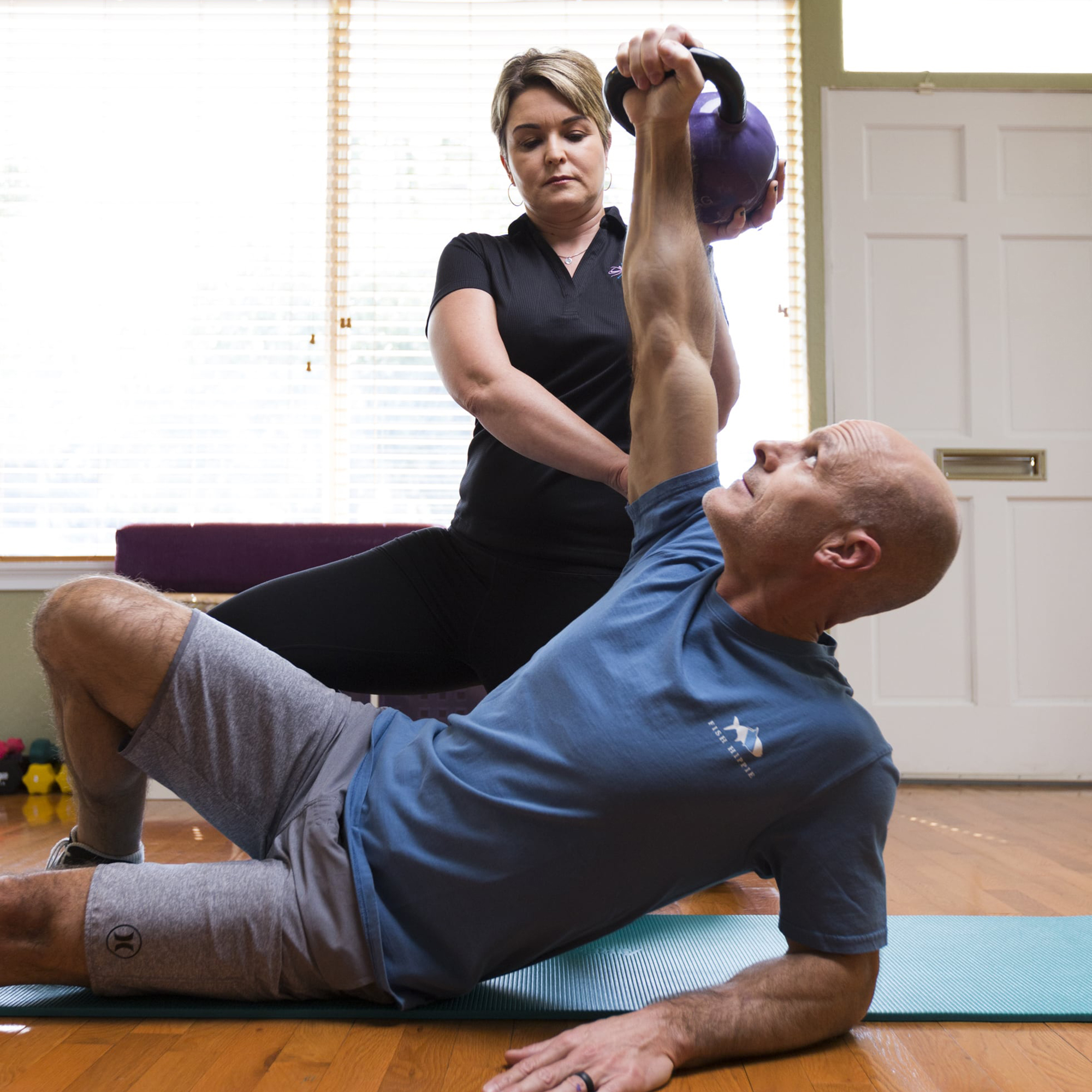 MELT & Foam Roller Training

Sports Performance & Recovery

Post Rehab Fitness Transition

ElliptiGO Training

Pilates & CoreAlign Training

Fitness & Performance Coaching

In Home Gym Assessment

Performance for Life Program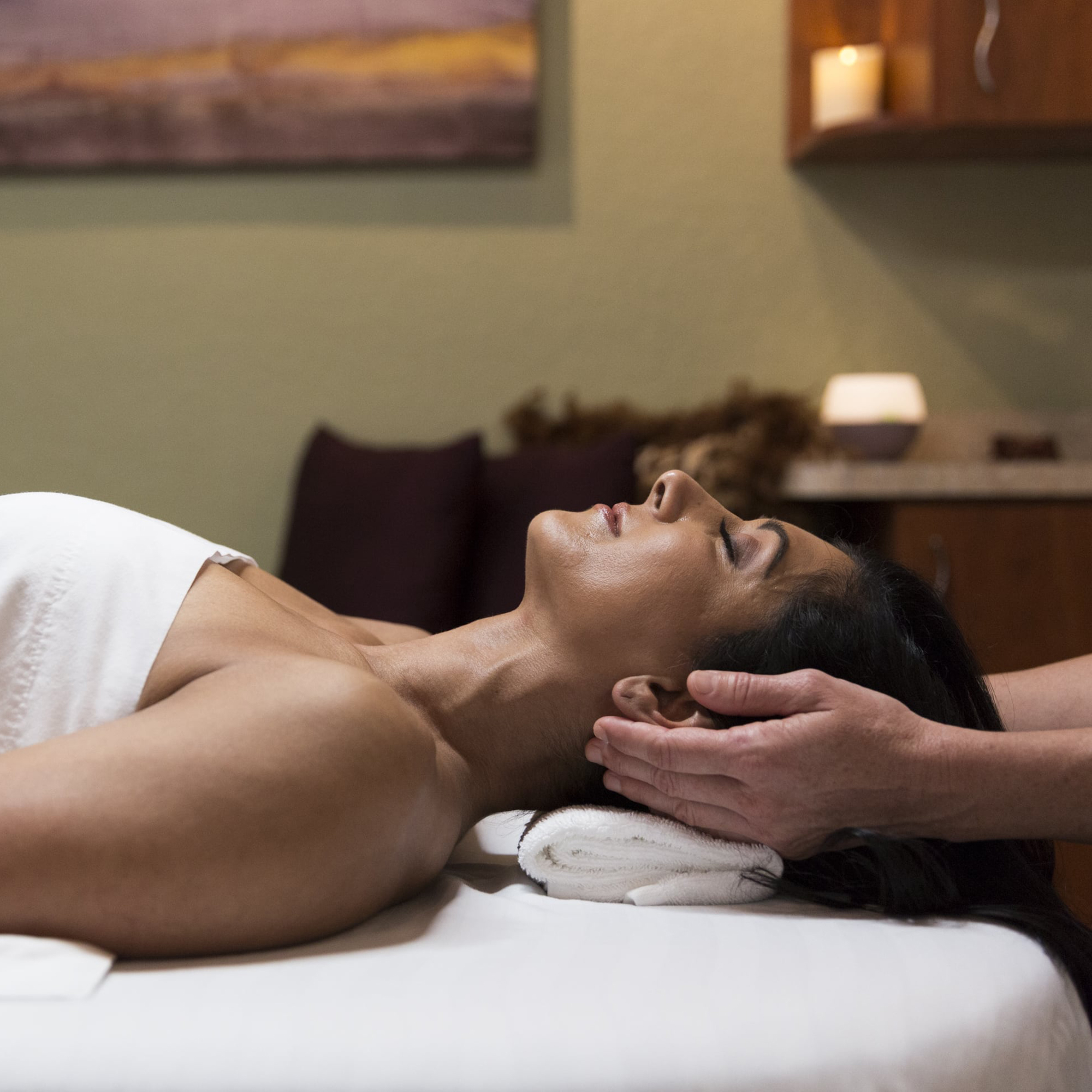 Nutritional Therapy
Body Reset & Regeneration
Integrative Health Coaching
Massage Therapy
Yoga & Meditation
Stress Management
Essential Oil Counseling
Pre & Post Travel Restoration
Workplace Wellness & Ergonomics
physical therapy
customized to you
Join our practice of expert-level therapists who detect the true cause of your injury and pain and offer quick and easy solutions for you to return to feeling great. We are committed to providing extensive one-on-one care, catering to your needs. We evaluate you as a whole person while focusing on your area of injury, to achieve the ultimate goal of getting back to your life again.
performance enhancement
results you can trust
Our performance enhancement therapies help you see results, fast. From athletic rehabilitation to core alignment and training, our experts guide you through customized programs that restore balance in your body, prevent injury and help you feel and perform your best.
total body
wellness
Integrative nutritional therapy, stress management, massage and other restorative therapies help your long-term health, performance and energy by addressing your body's needs – holistically.
Who Are Back 2 Normal PT Clients?
People Recovering from Injury or Surgery and Want a Pain-Free Life
If you are experiencing pain and it is limiting you from doing the things you enjoy the most, our PT therapies will provide the foundation and platform to real recovery.
Established Athletes
If you are currently active and are looking to establish ways to perform better, recover faster, feel stronger, minimize risk of injury and give you the edge over your competition, our training therapies will work.
Those Seeking a Way to Feel Better, Have More Energy, and Address the Body's True Needs
Whether you're recovering from an injury or wanting to prevent recurring pain or wanting to have greater energy, our restorative therapies are designed to heal, improve and deliver results.

Call to book your initial assessment.

Develop a customized plan with your therapist.

Implement changes to see real results and feel great!
"Because of Lisa, I'm sure many injuries were prevented and those that did happen saw a quick recovery time. Her technique of using a holistic approach and addressing the body as a whole…"

SERENA WILLIAMS
Professional Tennis Champion
"In Lisa's nearly nine years on the WTA Tour I have been constantly impressed by dedication to her craft, compassion and strong desire to achieve excellence. Her caring nature and willingness…"
BILLIE JEAN KING
Professional Tennis Champion and Legend
"Back 2 Normal has played a huge role in my journey to being responsible. Not only have they helped to keep me injury free by improving my strength, but they have also helped me with…"
LAURIE WISOTSKY
Elite Runner, Bronze, Gold Medalist and All American
"I played professional tennis and worked with Lisa Chase for about a decade on the WTA Tour. I won 4 Grand Slam titles (2 singles, 1 doubles & 1 mixed doubles) and achieved…"

MARY PIERCE
Professional Tennis Player
What do you get with Back 2 Normal PT?
How is your life being impacted by your pain or slow recovery? Have you tried other therapies including chiropractic care, acupuncture, injections, pain management, and even other physical therapy and not getting results? We want to give you your life back. We offer a free 15-minute consultation to get to know your needs and develop a plan that works for you.
SCHEDULE YOUR FREE 15 MINUTE CONSULT