At Back 2 Normal we believe in giving back to the community and have a strong presence in St Petersburg. We foster meaningful relationships with our partners and encourage supporting local businesses to help promote health and wellbeing for patients, each other and our community.  Owner & Operator, Lisa Chase works closely with the Deputy Mayor and city officials, St Pete Chamber, Greenhouse and St Pete Run Fest to provide a wealth of information and resources to the community.
From the corporate environment to youth, recreational professional sports clubs we offer injury risk screenings and outreach education programs on injury prevention and treatment strategies. All programs and services can be catered to personal or group needs. For more information please contact healing@back2normalpt.com
Healthy St. Pete is a citywide community engagement and empowerment initiative that will help our community EAT, PLAY, SHOP and LIVE healthier. Healthy St. Pete is partnering with local community leaders to improve health outcomes for our city!  Healthy St. Pete Ambassadors will work to elevate, educate, and bring excitement to the four impact areas of the initiative; LIVE Healthy, EAT Healthy, SHOP Healthy, and PLAY Healthy.
Lisa Chase was invited by the Deputy Mayor to join the Community Leadership Board and the Nutrition Counsel for Healthy St. Pete in 2016. As a member of the board, Lisa helps guide the initiatives and development of the Healthy St Pete programs.  As part of this program we are proud to offer our Passport to Health program to all City Employees, Chamber Members and Healthy St. Pete Board Members. The passport includes discounts on our group Pilates and yoga classes.  Back 2 Normal was honored to receive the 2017 Outstanding Volunteer Organization of the Year Award from the City of St. Petersburg for our work with Healthy St Pete.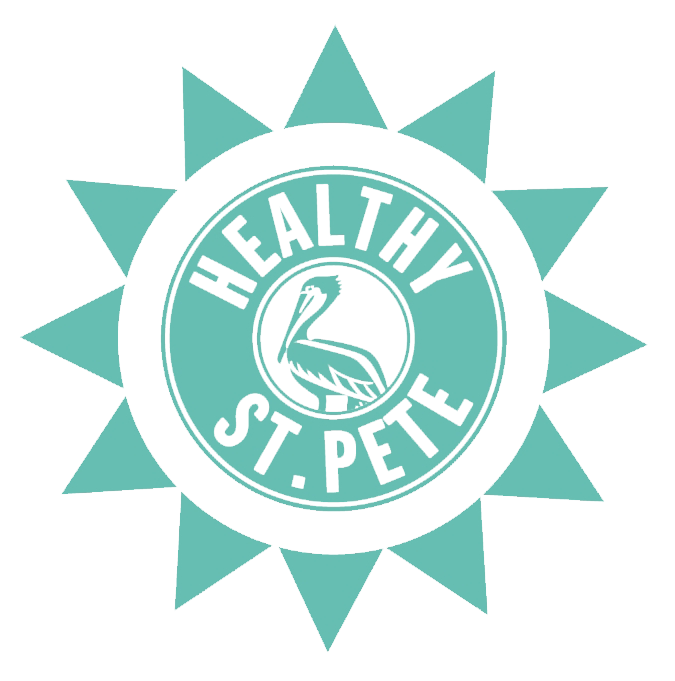 In April 2017, Back 2 Normal began working with EndorFun Sports and became an "Official Partner" of the St Pete Run Fest, which took place for the first time in downtown St Petersburg on November 18-19, 2017. EndorFun Sports and Back 2 Normal work together to create regular education and community outreach opportunities leading up to the event each year.
Additionally, we created a unique experience at the run event called the Back 2 Normal beresponsible™ Recovery Zone led by Lisa Chase, PT, CFMM, OMPT, Astym Cert. and her highly skilled and experienced team. The "Recovery Zone" included the latest in technology and treatments to ensure runners quicker recovery times. See what St. Pete Chamber of Commerce, Chris Steinocher, has to say!
Experience the Recovery Zone
Back 2 Normal's beresponsible™ campaign was launched in January 2015. The campaign is about making choices, being intentional, proactive and creating the life you want by taking responsibility for it! At Back 2 Normal we want to play a role in helping you achieve your best life.
This initiative is a great resource for residents and visitors to St. Pete as well as Back 2 Normal clients to explore the ample health and wellness offerings of our beautiful city. Watch for more information on our blog, our Facebook page, and our other social media outlets.
beresponsible™ highlights
As part of our Back 2 Normal beresponsible™ campaign, we encourage our clients to make healthy choices, be proactive and create their best life by taking responsibility for it!  We love to recognize those clients who have demonstrated exemplary commitment, dedication and perseverance to achieve their health, performance and injury recovery goals.  Get inspired by reading their Back 2 Normal journey.
View All Spotlights